Faster, Free Shipping over £25.99

Return, Exchange within 30 Days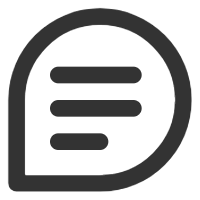 We offer 24-hour chat support

Faster, Free Shipping over £25.99

Return, Exchange within 30 Days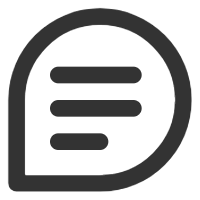 We offer 24-hour chat support
Powerful Hammer Drill
Shop Electric Hammer Drill and our most powerful breaking solutions.
get Impact Drill
Electric Paint Spray Gun
Get easy painting work and the power of spray with the HVLP Electric Paint Spray Gun.
get Paint Sprayer
Explore Tilswall Products
If you desire to get high-quality power tools and accuracy measurement products, choose our hot glue gun, rotary tool, paint sprayer, infrared thermometer, soldering station, helping you get the job done.
Believe in Power
Tilswall Power Tools | Quality Tools for Sale
Building beautiful homes is what drives Tilswall to continue making better products.
With their enthusiasm and talent, our engineers, product designers and skilled workers jointly promote technological revolution and clean energy use, to efficiently meet users' different needs such as engineering construction, home improvement, gardening, car repair and maintenance, while contributing to environmental protection and human health.
It is our sincere wish to help build beautiful homes with you and for you.
Subscribe
Sign up to get the latest on sales, new releases and more.
Follow us on Instagram
@tilswalltools