Dear DIY enthusiasts, I was really surprised. I recently received a TILSWALL 800W paint sprayer. I didn't expect that I could spray paint my old furniture to a super nice look in less than 2 minutes with it! 

I saw a lot of influencers recommending it on YouTube before. Like those 2 videos:
https://www.youtube.com/shorts/UcMgTHA1_Zg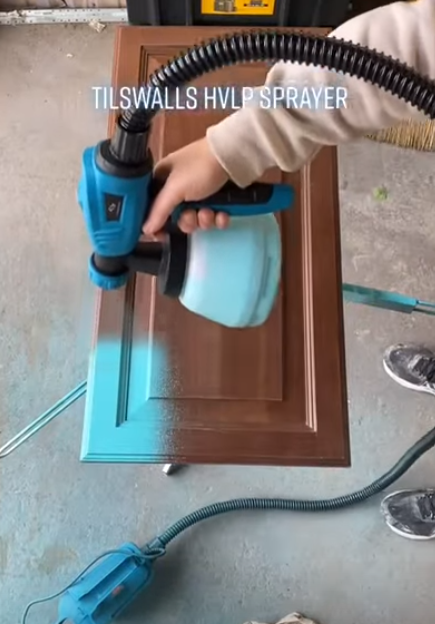 https://www.youtube.com/shorts/SFy-FbfMKqQ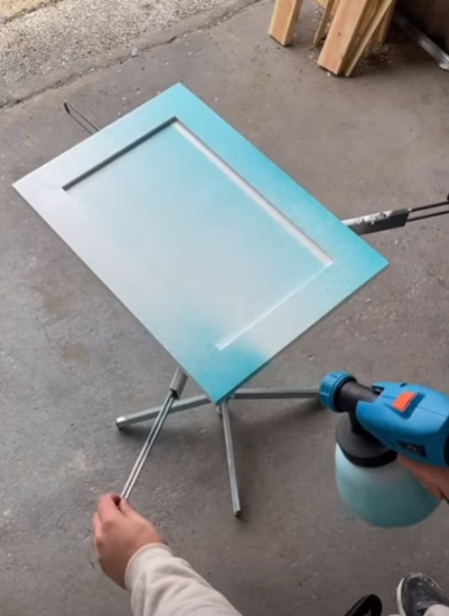 I was very curious, so I went to its Amazon store to see it. Overall, the score is 4.2 points.

I focused on the comments in the comment area and found a lot of interesting things.
"Love It. Sure made my life easier painting this wood paneled room."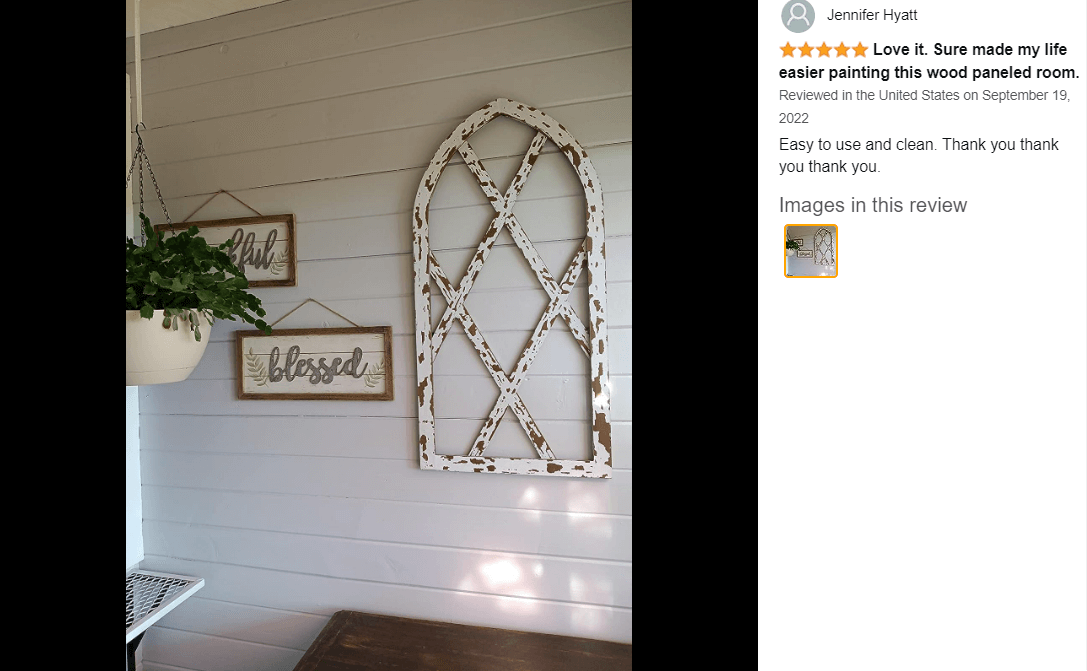 " Worth it"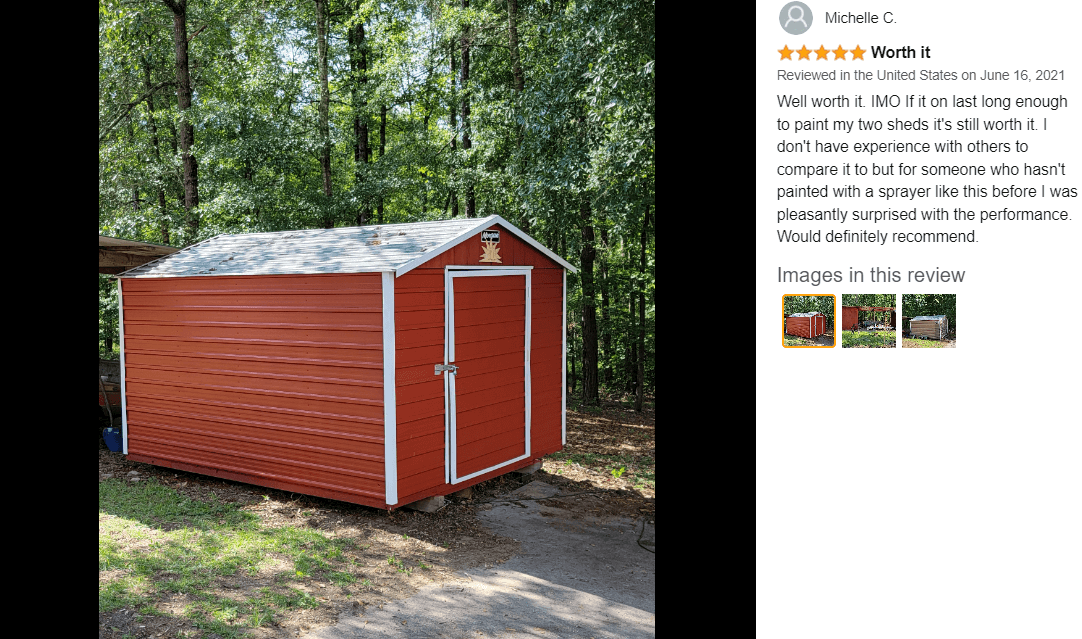 " Easy to use and clean headache free painting"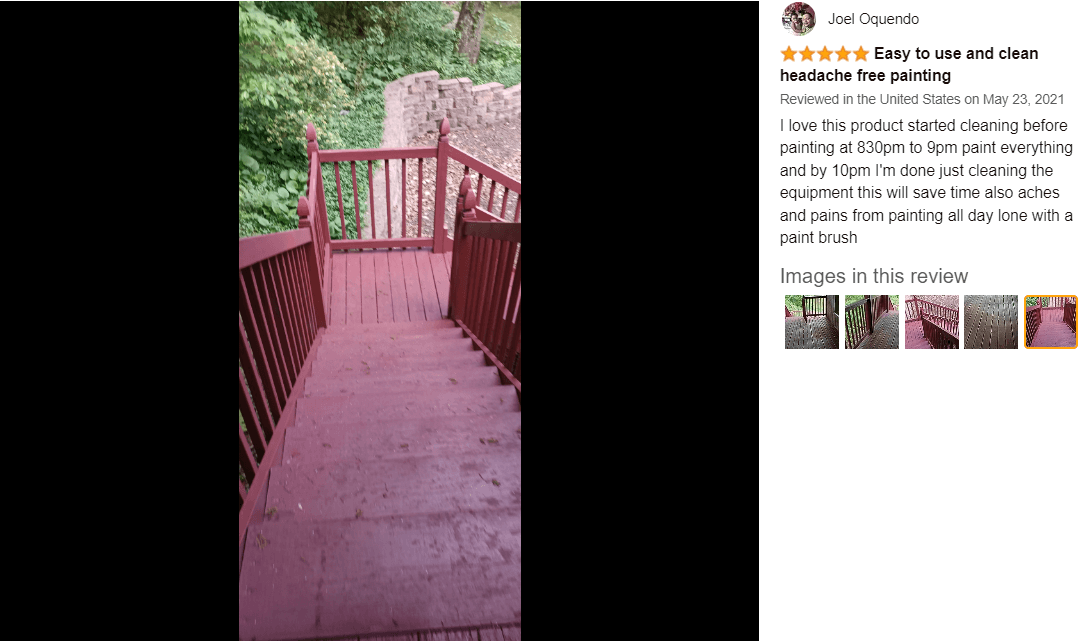 "Good sprayer for nerds"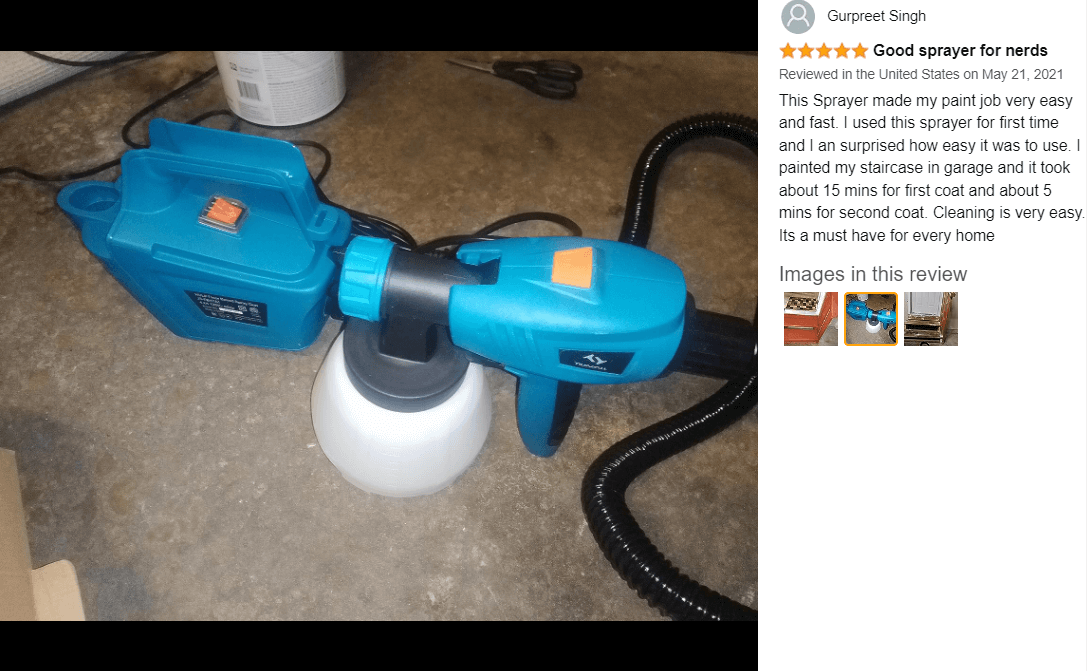 "Worked excellent"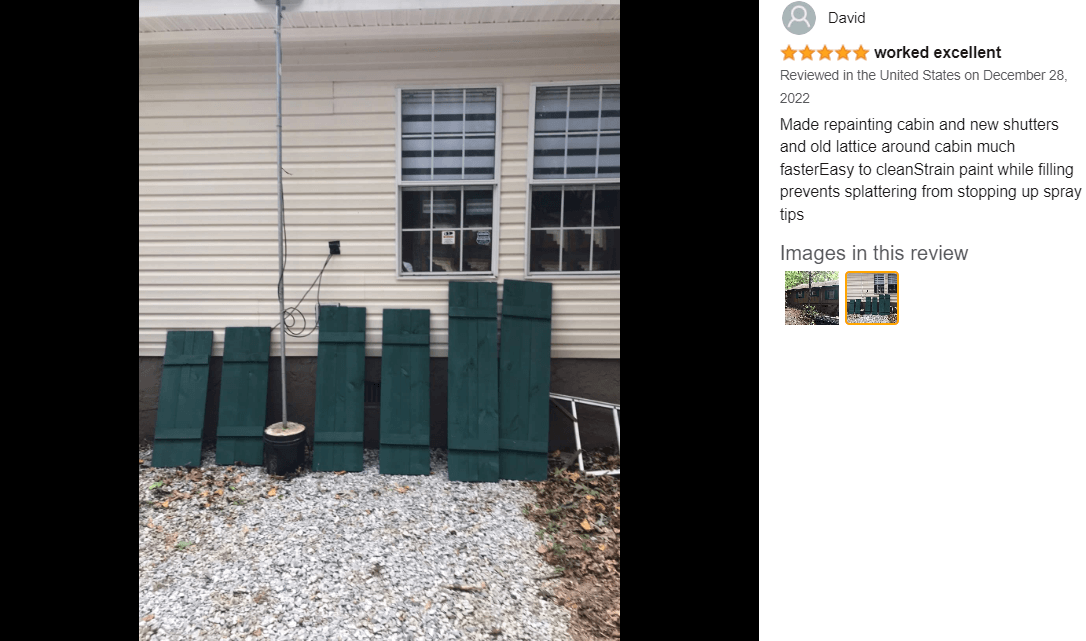 "Good for small to medium paint jobs"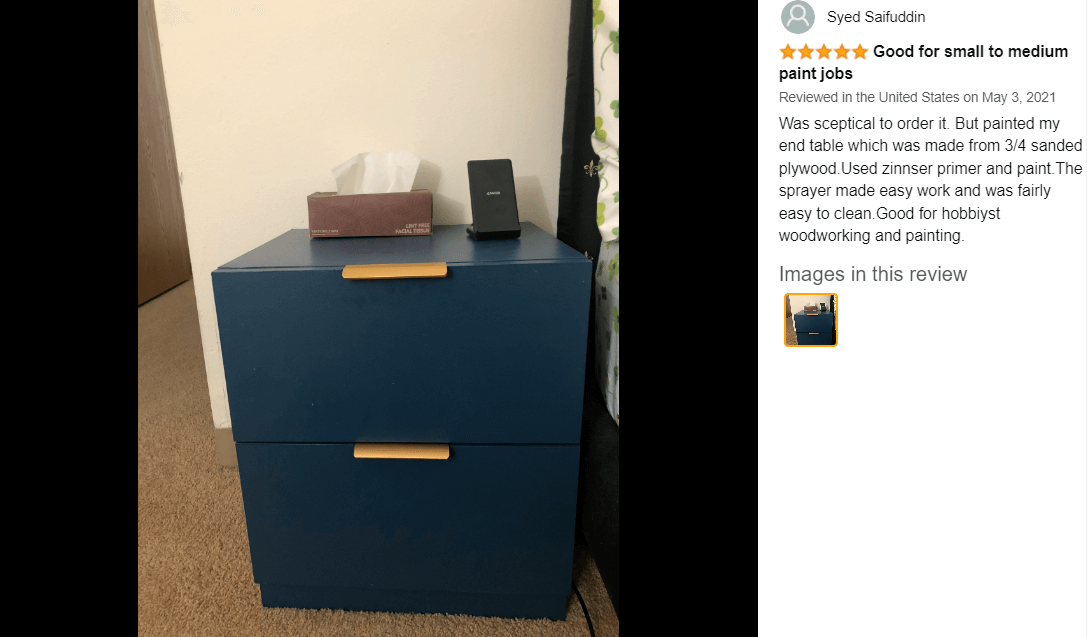 "Great value for the price"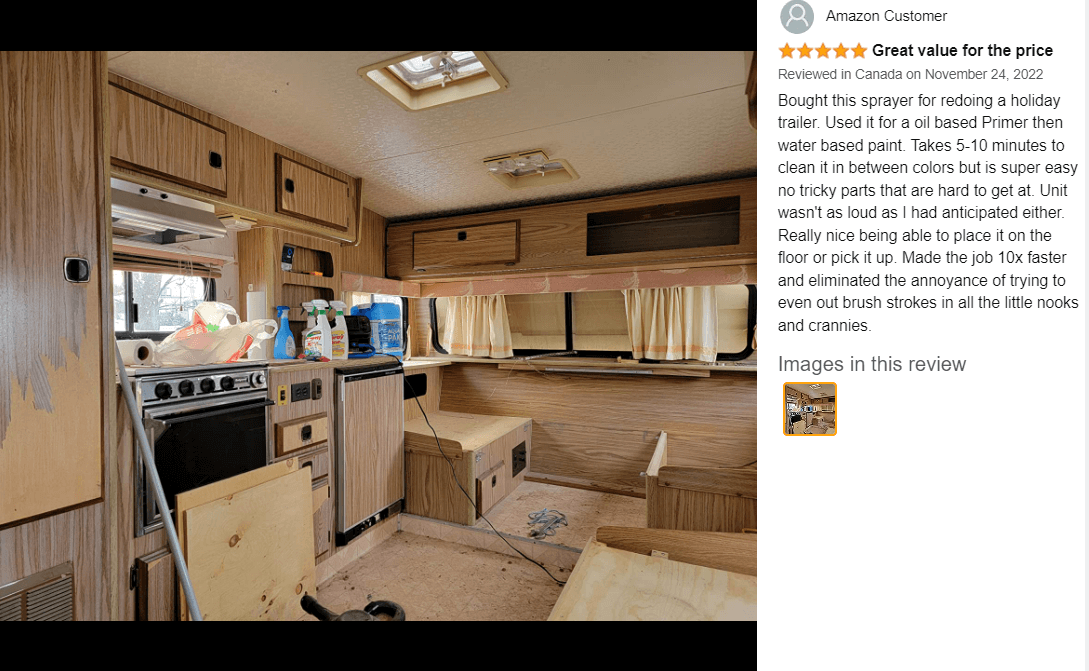 Actually, I really enjoy seeing such amazing spray paint effects. This paint sprayer is very user-friendly for both beginners and professional painters, and I look forward to seeing more people share their spray painting works.